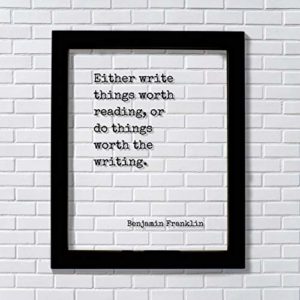 An all-new + easy-to-read feature on the Philly Urban Living blog, "3 Things Worth Reading" provides curated articles/stories that I think my readers would enjoy, as it's what I have recently enjoyed reading.
And hey, isn't that why we're all here?
Let's go!
1. Is this the start of a business community in Philadelphia's Stadium District? It would make sense; hello, burgeoning South Philly neighborhoods, Broad Street Line, 76, & 95.
2. Looking to explore more of Philadelphia's culinary greatness? Check-it check-it check-it, check-it-out.
3. Here's a little slice of nature in the neighborhood that I call home.
That's all for now, look out for the next batch!