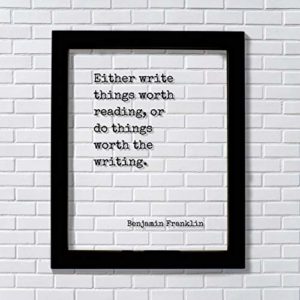 An all-new + easy-to-read feature on the Philly Urban Living blog, "3 Things Worth Reading" provides curated articles/stories that I think my readers would enjoy, as it's what I have recently enjoyed reading.
And hey, isn't that why we're all here?
Let's go!
1. Our talent pool and storied history are just a few of the reasons why local business leaders keep their company HQs in Philadelphia.
2. Have you heard, the new Comcast Technology Center (formerly known as the "Comcast Innovation + Technology Center") is now up-and-running, and here are some cool things I just learned about the building.
3. Last but not least, I just learned more about "Worker Co-Ops" and why they are doing well in Philadelphia.
That's all for now, look out for the next batch!